Pet Dental Care Services in Auburn, AL
You think of your pet as a member of the family, and you want to do what's best for their health and well-being. Good pet dental care is one of the most important elements of your pet's health. One of the most common health problems in dogs and cats is periodontal disease. Most pets will show signs of this condition by the age of three. Left untreated, this disease will eventually lead to missing and painful teeth and sore gums that cause discomfort and difficulty eating. It can cause serious issues in other organs including the liver, heart, kidneys, and lungs. Early detection of periodontal disease is key, and it's essential that you schedule an annual dental checkup and cleaning with your vet. At Auburn Oaks Animal Clinic we provide effective and comprehensive pet dental care at an affordable cost.
It Begins At Home
As a pet owner, there's a lot you can do at home to help keep your pet's teeth and gums clean and healthy. Get into the habit of regularly inspecting your pet's mouth and teeth and keep an eye out for loose, broken, missing, or discolored teeth, bleeding and/or swelling of the gums, and excessive tartar buildup and bad breath. Also, watch for refusal to eat and unusual chewing. Brushing your pet's teeth regularly is a good practice, though it takes some patience to get them used to it. Special pet treats and chews are available to help prevent plaque and tartar buildup, as are diets that help with good dental health. Ask us for advice on at-home pet dental care.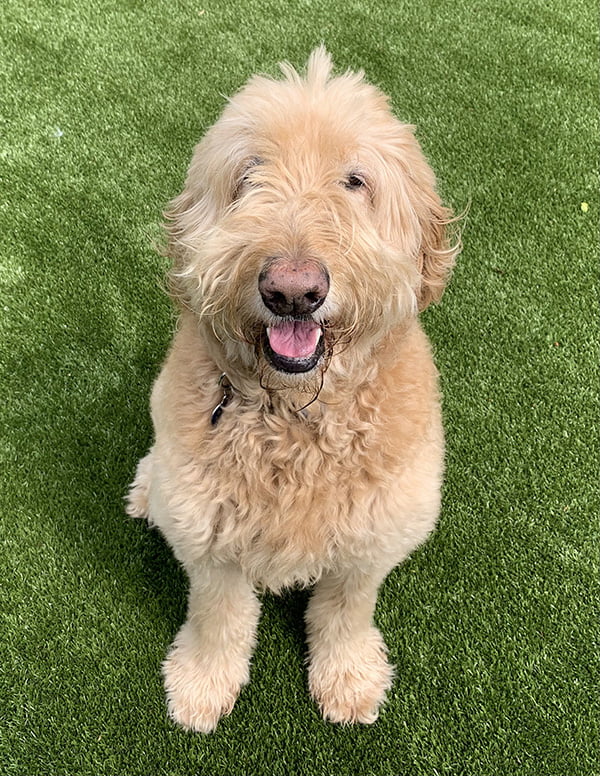 Veterinary Pet Dental Care
Auburn Oaks Animal Clinic is well-equipped to provide your pet with the best pet dental care. Our facility includes a cutting-edge dental suite and diagnostic lab along with our highly trained and experienced staff. A full dental checkup and cleaning will require general anesthesia and a recovery period after the procedure, so plan for your pet to spend a full day at the clinic before they can go home. Dental services we provide include:
Teeth Cleaning
Dental X-Rays
Tooth Extractions
Oral Surgery
We will give you complete instructions on post-procedural care at home.
Auburn Oaks Animal Clinic is a full-service pet hospital in Auburn. To schedule an annual checkup and cleaning for your pet simply call us at 334-780-3300 or contact us online anytime. We look forward to meeting you and your pets!
We are proud to offer top-rated pet dental care services in Auburn, Al – Click here to check out our 5-star reviews!